You may have bumped into the new Celine campaign in the streets with a mysterious androgyne face. This face is Lauren Auder. This 19 years old London-based singer is surely one of the most interesting queer artists of the moment. Signed on True Panther Records, he released his first ep "who carries you" last March and is currently promoting it live all around Europe. We caught him backstage after opening for the Pitchfork Paris festival.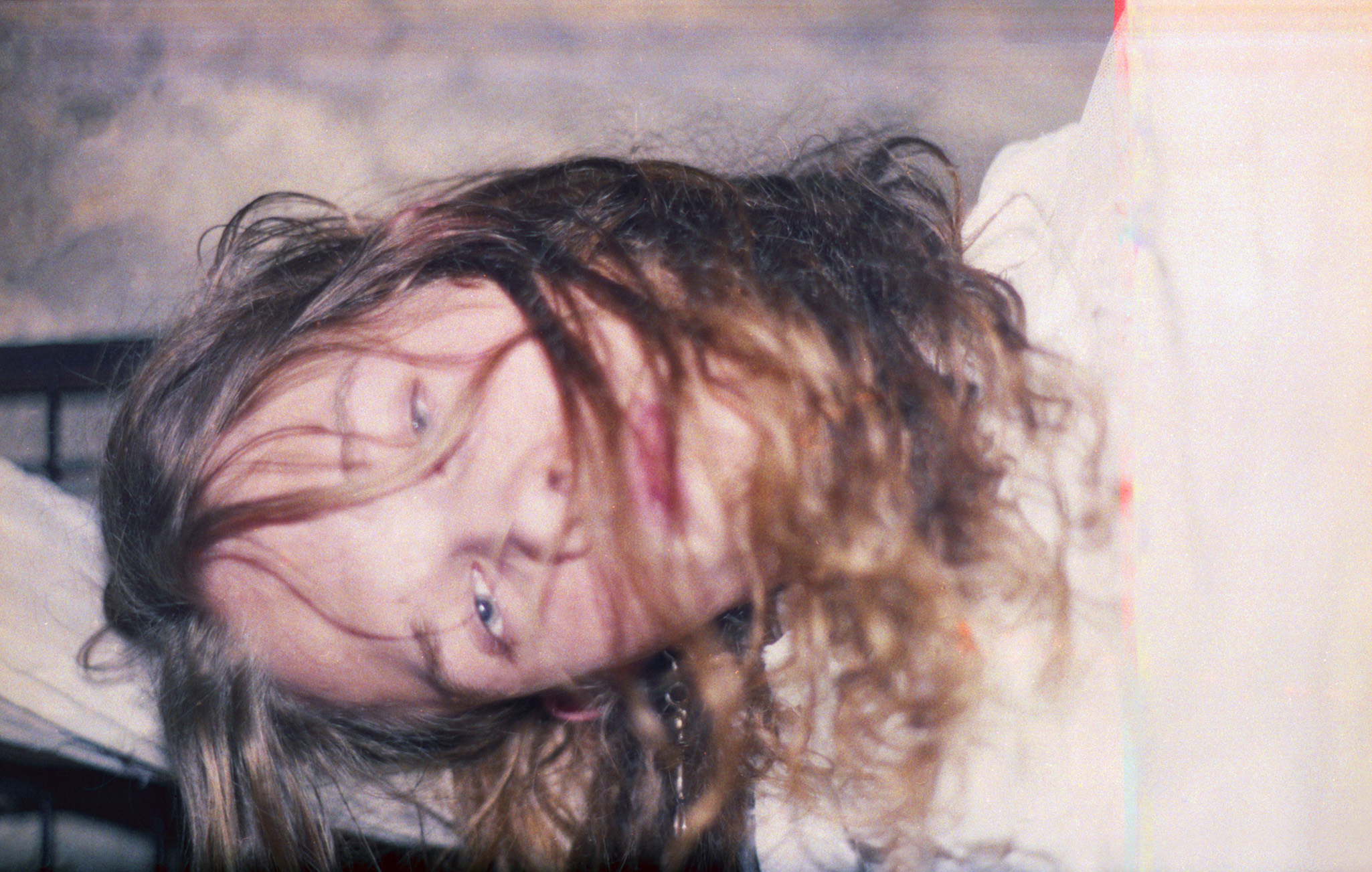 In your song "for those who patiently endure", you talked about god, do you have any attachment to religion?
Yes, of course, I think that religion makes part of my idea of making music. Religious art for example really fascinate me and I want to transmit it with my music. So yes, I guess I have a closed attach to religion.
You previously opened for Christine & the Queens, how does it feel to be the opening act of Chris?
To be honest, I make things naturally, I do my set and I try to give it to the fans coming clearly for her music. Anyway, I was not nervous at all doing that for her.
Talking about Chris, do you have any French favorite artists?
I listen a lot to my friends like Dviance and Oklou. We are all friends and we support each other. But otherwise, I'm a huge fan of Serpentwithfeet…I feel close to his music and it's wonderful.
You are one of the new faces of Celine, how did all happen with Hedi Slimane?
I did not see my face yet but I guess that's fine (laughs)…I sometimes feel uncomfortable about seeing my face in these kinds of campaigns. Honestly, it was a cool opportunity for me and I deal with it normally. Hedi contacted me on Instagram, we saw each other in LA and this is how all happened!
Does fashion make part of Lauren Auder's music?
Oh yes, I love fashion and it's important this two art can fit together. It's vital!
Are you preparing an album?
Currently, I'm working on another EP. I work alone with Dviance, who made the previous one. For the moment, I love experimenting alone with my own sound. Maybe for the album, I'll open the door with other producers and artists, we'll see…
Lauren Auder shot on 35mm by Louise Reinke with the interview by Ivica Mamedy